Stream1 Wireless is the India's largest alternative provider of wholesale fibre network infrastructure for events.Our internet service is supported by our fiber optic network and is delivered directly to the end customer, ensuring connectivity quality throughout all the way.





Multiply your speed and reliability by bonding internet services provided by Stream1 Wireless or other ISPs into a single connection sharing one IP address block. We work with the best local infrastructure networks across India, to offer event venues uncompromising bonded fibre-rich connectivity.

This increases connection stability, reliability and makes maximum use of all available bandwidth. Users also have the ability to scale bandwidth on-the-go, adding or removing connections, giving priority to lower cost links when demand allows, thus minimizing costs while still providing excellent reliability that scales as needed.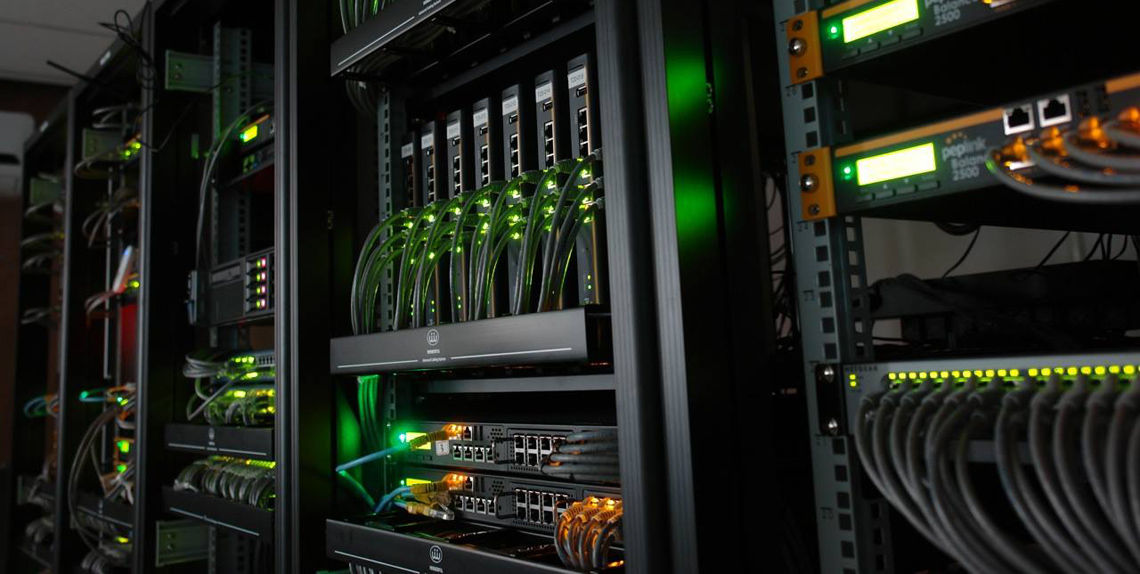 ---
Fast Callback and response

All our technicians are well-qualified and experienced. Whatever the customer queries are, we can guarantee the super-fast response as we know the value of your time.

Dedicate Help center

We have a dedicated group of Tamil, Malayalam, Kanada, Telugu, English and Hindi speaking support people that will design a system right for your needs, no matter the size.
Scalable

Bringing instantly scalable, always available connectivity to events and applications everywhere. Bandwidth scalability up to 100Gbps.

Guaranteed SLA

Our fibre packages are dedicated with an SLA uptime of 99.5% guaranteed. .This means that we have backup systems in place will never put you offline.
---

Cellular bonding combines the bandwidth of All major cellular data with any available WiFi or Ethernet sources all into one internet connection.
The synthesis of these multiple providers offers bandwidth that's much more reliable than any of the connections are on their own. This enables you to send and receive live streams and surf the web in remote locations that don't have access to a solid internet connection.
This type of installment allows for faster speeds with less interruption and provides bonded internet connection benefits for your event.
Product Launches
Sporting Events
Corporate Functions
Expo / Exhibitions
Festivals
Roadshows
Video Conference
AGM / Townhall Meetings
Music Concerts
Hackathons
Live webcasting
Brand Activations
---
Flexible bandwidth
Committed bandwidth and burstable ports speeds range from 1 Mb to 10 Gb per port
Interface types
T1/E1
Ethernet
Port types
Fast Ethernet (FastE)
Gigabit Ethernet (GigE)
10 Gigabit Ethernet (10 GigE)
100 Gigabit Ethernet (100 GigE)
---
Requirements study and free remote survey
How fast do you want to Connect, and which locations do you want to link?
Once we know those details, we'll be able to carry out a free, no-obligation site survey to establish feasibility and provide you with some indicative costings.
On-site survey
If everything checks out and you're happy to proceed, we'll visit the sites and carry out a physical survey to establish the precise installation arrangements and ensure integrity of the planned Line-of-Sight routes for the wireless signal.
Installation, testing and handover
Following the successful physical survey and confirmation of the wireless link routes, we'll take care of the installation for you, before testing and handing over the completed link ready for you to use.
Ongoing support
We can provide the service as a one-off consultation and installation.
---
WE'RE HERE TO HELP WITH FIBRE CONNECTIVITY

Whether you're coming to us armed with all the knowledge you need, and just need to iron out the final details, or you'd like to learn how our wireless ptp service can quickly deliver high speed connectivity to your business, we're ready and waiting to help.

Email
sales@stream1wireless.in

24x7 Sales Helpline
(+91) 80155 95757