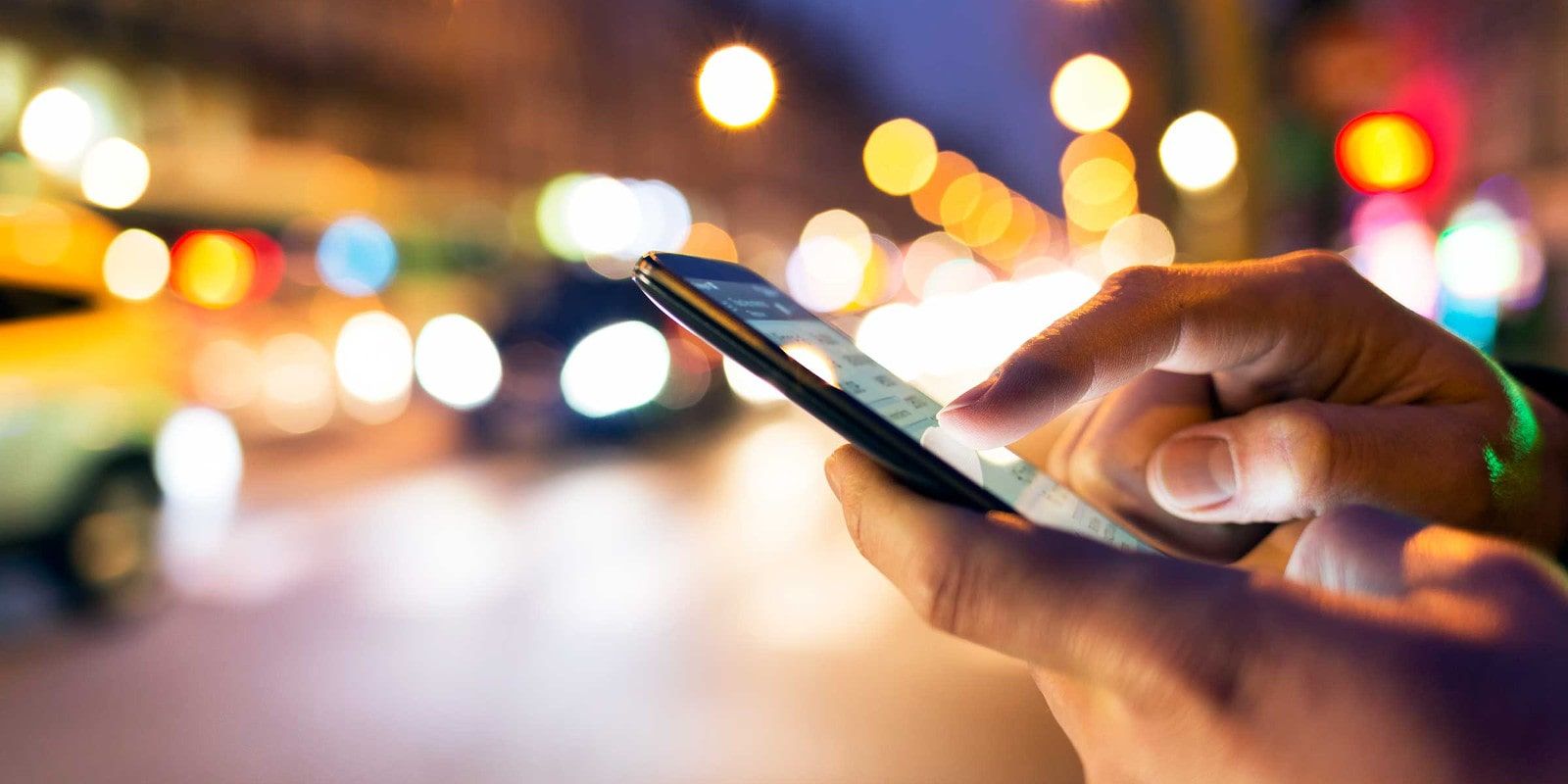 Our Captive Portal and Splash Page solutions let experiential marketers design their guest WiFi experience to achieve their specific brand engagement goals. Give your attendees free WiFi and event-specific content, while capturing valuable marketing data. Truly a win-win scenario.
Wireless or WiFi Hotspots allow people in public locations to use mobile devices – such as their smartphone or laptops – to connect to wireless networks whilst on the go. Wireless Hotspots can be located anywhere, from cafes to airports. To access public WiFi networks, users are typically required to log-in via social media accounts or emails. By using social Wifi, users can access your WiFi network quickly and easily. In turn, businesses are provided with a wealth of information.
Guest WiFi with captive portal as a Service for Events
Engage your customers at a personal level by offering one-click access to your free WiFi via Facebook, Twitter, email and other popular social sites. Gain actionable insights into who your customers are, including their age, gender, location, interests, and what they like, all within our Guest WiFi platform.
Here's What We'll Do for You
Create your own welcome page and offer clients different ways of logging in,such as social media, an email, or a questionnaire
Create effective marketing campaigns based on demographics, visitors positioning, and historical data.
Get an insight into visitors behavior and online traffic.
You choose how you would like to control access to your network. Open will allow anyone to connect regardless of who they are. Password, applies a simple password like your home WiFi, good for keeping the public off but remember the password can (and will) be shared around. Voucher allows you to keep tight control of who has access and how much they can use.
Using Vouchers or Online purchase options you can charge people to use the service, a revenue share system works with this service, ask us for more information.
It has become more popular for events to offer free WiFi in exchange for marketing data. We can install a "Captive Portal" system for this and even provide customisable space for advertising and logo's.
1. We provide a bespoke log-in or portal page. This is a user-friendly, designed page which you can personalise with your logo.

2. In order to access the internet via your Wireless Hotspot your guests can choose to like you on Facebook, follow you on Twitter or submit their email addresses.

3. This new social media activity displays on your guests Facebook news or Twitter feeds, promoting your hotel to a ready-made target demographic. Studies show that each Facebook user in the UK has an average of 200 friends. If just ten people log on to your WiFi, you could reach up to 2000 new customers through their network.

4. You'll benefit from building a solid base of likes and follows so that subsequent social media marketing campaigns are seen by a high number of warm guests. This will improve your return business by keeping you front of mind.

5. You'll capture email addresses for future e-marketing campaigns and benefit from free exposure across Facebook or Twitter to a new potential customer base.
Integrate our captive portal into to your existing WiFi network without the need to change the equipment.

No social media management needed: your network will grow as your guests like you and follow you during their stay.

Free social media advertising to new potential customers within your target demographic Collection of live customer email addresses for future campaigns.

Our graphic analysis dashboard makes your customer data easier to digest and use to turbo charge your future marketing.

Collect all those data such as name,mobile number, and other data from captive portal and store in a CRM or a database.
You'll be able to access your own bespoke wifi management dashboard, complete with easy-to-read infographics, charts and graphs to make your guest data meaningful.

You'll be able to see a demographic breakdown, including percentage of men to women, number of Facebook and Twitter engagements and guest age.

Not only will you be able to see your presence on social media growing, but you'll have a wealth of data about your guests to help you craft future targeted marketing campaigns and generate return business.

Your collated data will be stored at your exising CRM with security measures in place to protect this information. We are one of the leading wireless event wifi providers in India.

You will be able to download this data in .csv format for easy integration into other software or CRM.
Product Launches
Sporting Events
Corporate Functions
Expo / Exhibitions
Festivals
Roadshows
Video Conference
AGM / Townhall Meetings
Music Concerts
Hackathons
Live webcasting
Brand Activations
---
Flexible bandwidth
Committed bandwidth and burstable ports speeds range from 1 Mb to 10 Gb per port
Interface types
T1/E1
Ethernet
Port types
Fast Ethernet (FastE)
Gigabit Ethernet (GigE)
10 Gigabit Ethernet (10 GigE)
100 Gigabit Ethernet (100 GigE)
---
Requirements study and free remote survey
How fast do you want to Connect, and which locations do you want to link?
Once we know those details, we'll be able to carry out a free, no-obligation site survey to establish feasibility and provide you with some indicative costings.
On-site survey
If everything checks out and you're happy to proceed, we'll visit the sites and carry out a physical survey to establish the precise installation arrangements and ensure integrity of the planned Line-of-Sight routes for the wireless signal.
Installation, testing and handover
Following the successful physical survey and confirmation of the wireless link routes, we'll take care of the installation for you, before testing and handing over the completed link ready for you to use.
Ongoing support
We can provide the service as a one-off consultation and installation.
---
WE'RE HERE TO HELP WITH FIBRE CONNECTIVITY

Whether you're coming to us armed with all the knowledge you need, and just need to iron out the final details, or you'd like to learn how our wireless ptp service can quickly deliver high speed connectivity to your business, we're ready and waiting to help.

Email
sales@stream1wireless.in

24x7 Sales Helpline
(+91) 80155 95757